Dishes rooms available at reception - 7/7
New hotel, always available at the reception - Small dishes in the Room ...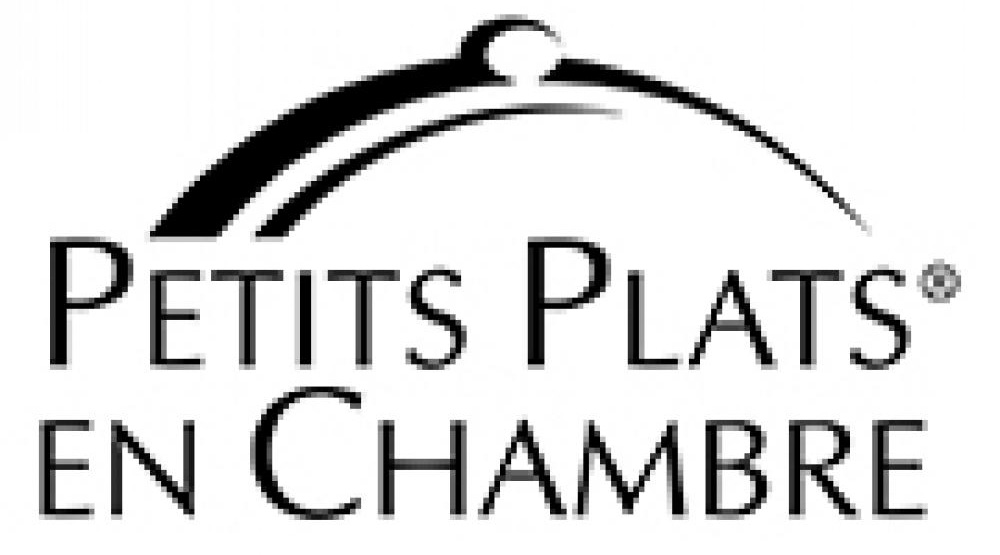 Thanks to a new high-quality catering service, you are no longer constrained by a schedule, and can enjoy high quality meals
at reasonable prices in the comfort of your own room !
Advantages
Meals available 24 hrs/day.
Greater comfort: You do not need to leave – take advantage of service right to your room.
Fast: Ready within 15 min.
Quality: Selection of gourmet food – the steam system allows for the preservation of nutritional values.
Balance: Meals are nutritionally balanced.
Hygiene : Disposable packaging and cutlery.